Please fill out our Online Estimate Form to obtain an estimate from Team Maids In order to tailor our service to fit your specific needs; we will call you to discuss your request. Because your home is special and unique, it is individually priced to ensure our cleaning will meet your specific needs and budget. Pricing varies depending on, but not limited to, size of home, rooms cleaned, condition of home, frequency of cleaning scheduled and the number of people and pets living in the home. Remember, the fastest, easiest and most accurate way to receive a cost estimate for our services is to give us a call during normal business hours and schedule an in-home estimate.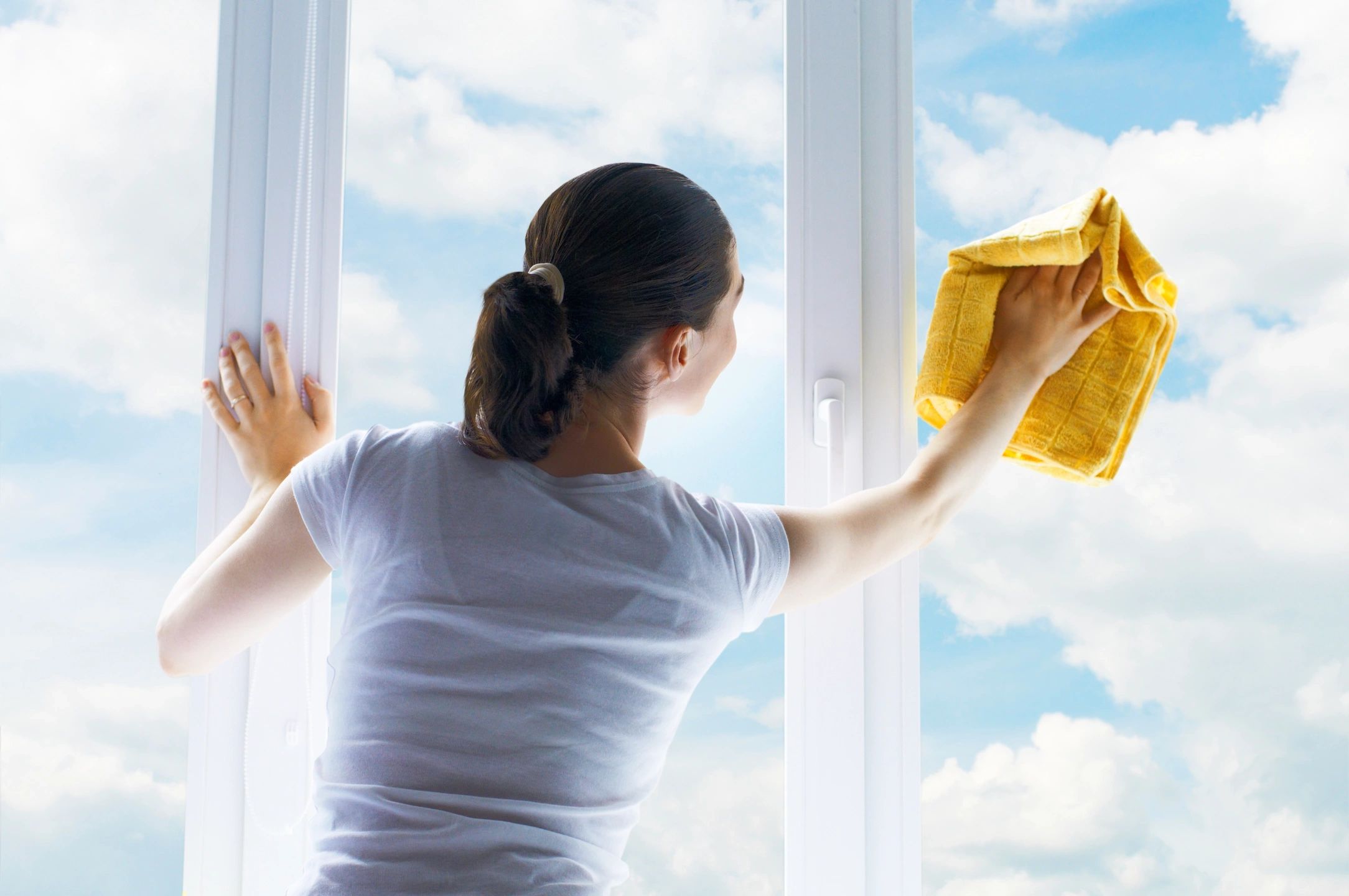 Our Estimate
At Team Maids we give in-home estimates only, we are flexible about the time and day --we will meet you at your home at a time which is convenient for you. The visit is performed by one of our managers and usually takes from 15 to 30 minutes, depending on your schedule.
During the visit, Team Maids will answer any questions you may have about our company and services, and establish the scope of the assignment by touring your house and listing what you would like done during the initial cleaning and regular housekeeping visits. We will give you a price for the initial cleaning, which may or may not be different from the regular visits depending on the condition of your home at the time. Our price quotes are good for one year and you may try our service on a trial basis.
Selecting a housekeeper is an important decision, and Team Maids never pressure prospective clients to decide during our visit. In fact, we like it when a prospective client tries several companies on a trial basis before trying us. It generally makes them appreciate us more once they have selected us.
What is Included?
All Rooms
Hand wiped ceiling fans, baseboards, windows, ledges, shelves, lamps, mirrors, picture frames, and nick-knacks. Empty and clean wastebaskets. Dust, louvered doors and mini-blinds, lampshades, woodwork and furniture, Cobwebs removed, apply furniture polish if requested. Vacuum, upholstered furniture including under seat cushions, vacuum all hard surface floors and carpets, wash or clean floors with the recommended cleaning product for each type of floor.
Kitchen
Clean Refrigerator, all appliances and cabinets exterior. Clean microwave oven interior, backsplashes, clean and disinfect countertop and sink, clean table and chairs, load dishwasher.
Bathrooms
Scrub and disinfect bathtubs, showers, toilets, sinks, backsplashes, clean mirrors, vanities, wash and dry floors and tile walls.